We are an industrial bakery of syrup waffels and sandwich biscuits. Since its foundation in 1888, we have been producing using authentic recipes. Because we produce to order, freshness is optimal, and you can taste that! Our machinery is state of the art, investments are regularly made in new possibilities.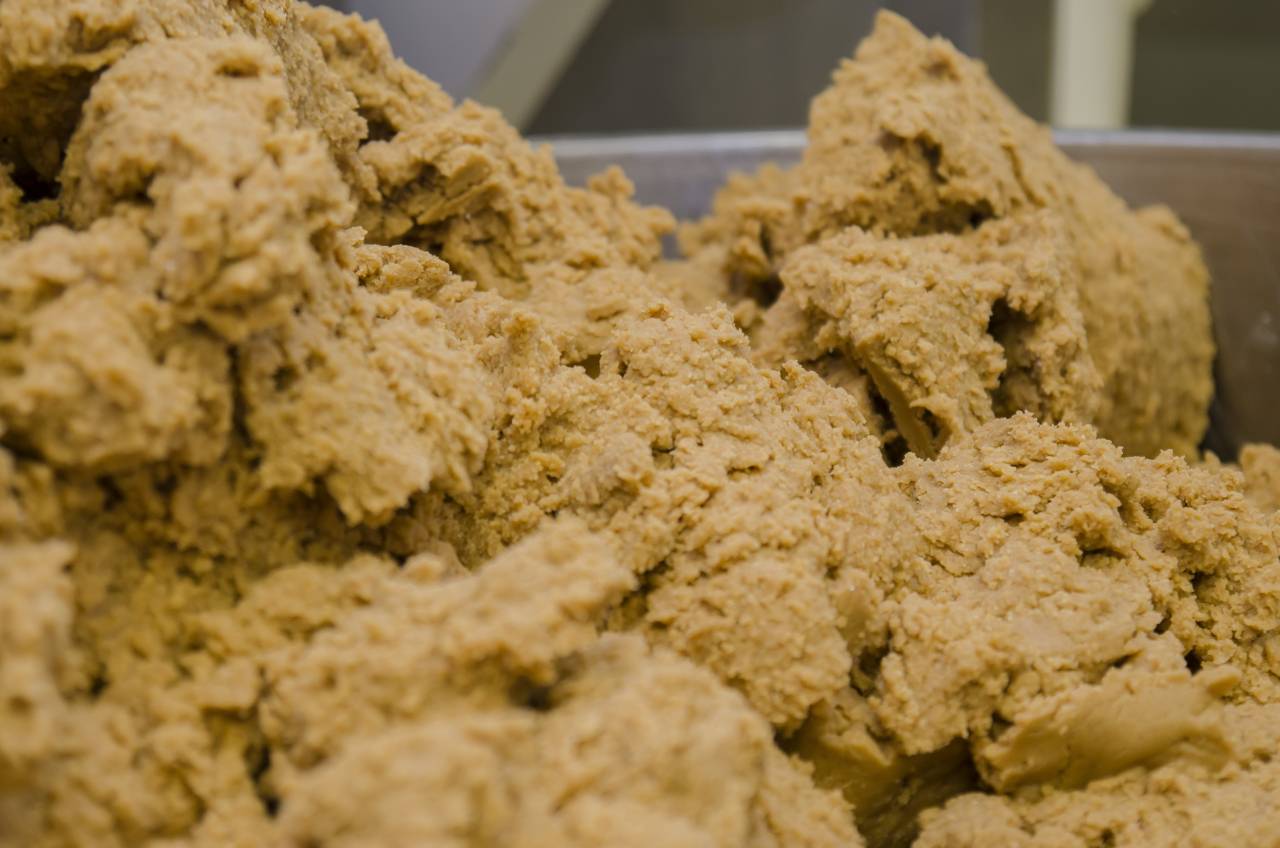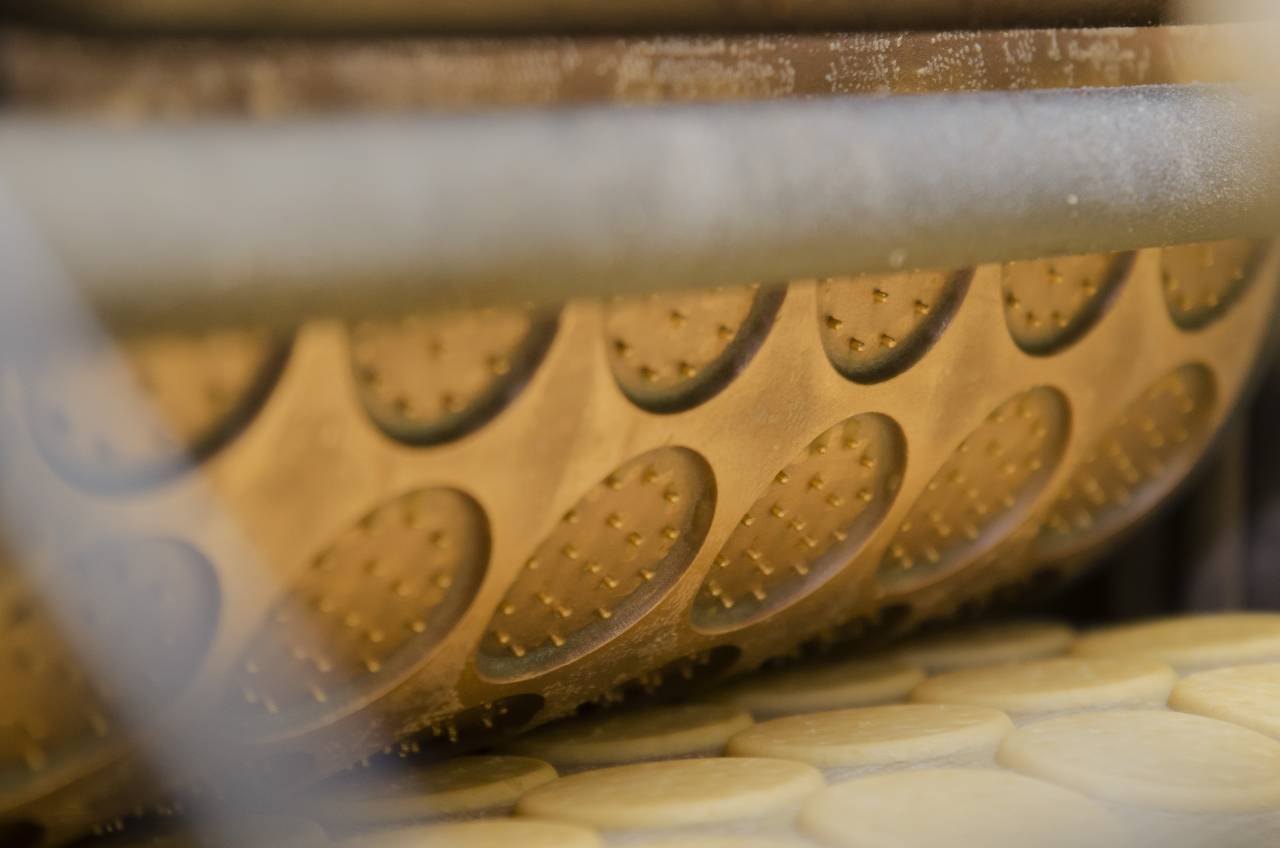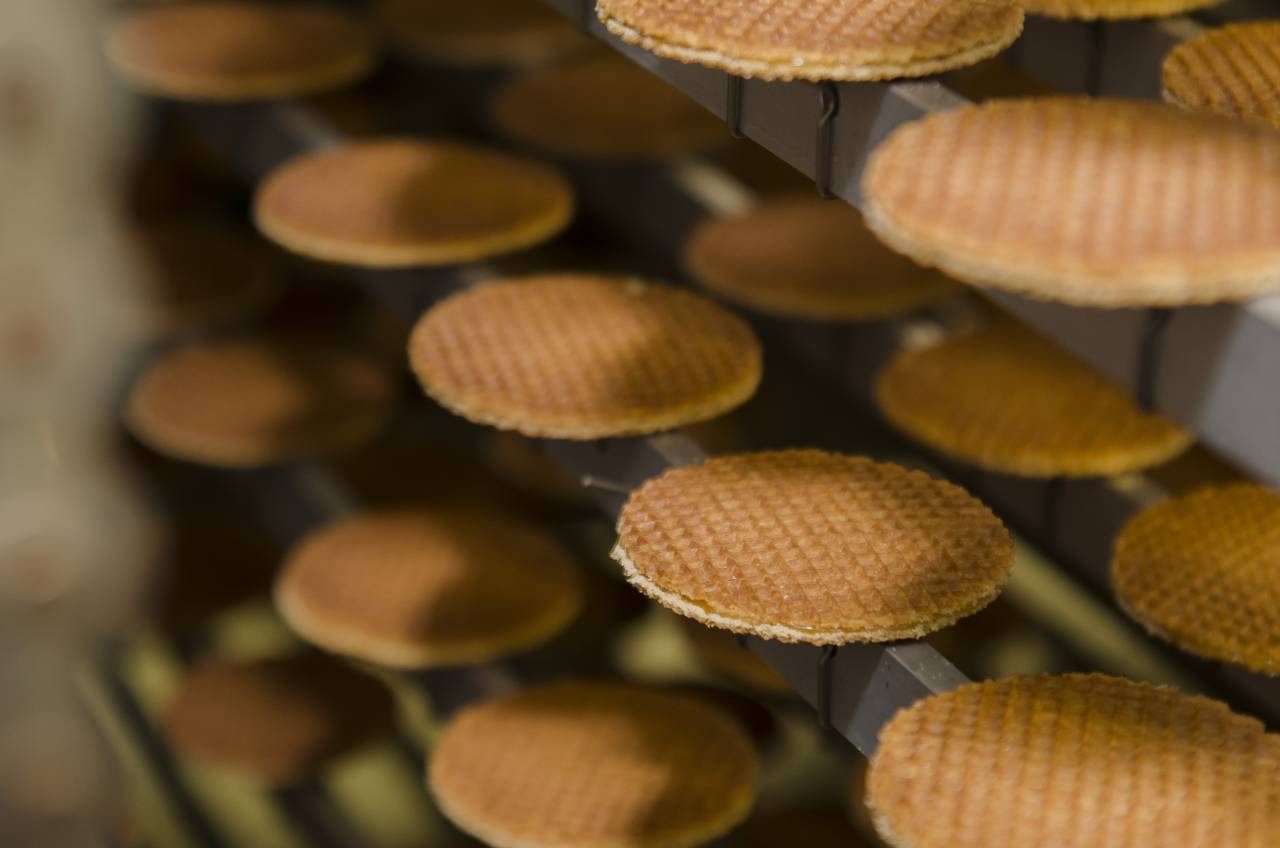 Customer-specific solutions
As a modern industrial bakery, we make high-quality products and are specialists in (organic) syrup waffles and sandwich biscuits. We invest in long-term relationships with our customers and employees. Fresh experience and customer-specific solutions are central to us!