Casteleijn, the professional bakery with added value!
As modern industrial bakery we produce high quality products and we are specialized in this (organic) syrup waffles and sandwich biscuits.
Casteleijn Stroopwafels has been around since 1888 and thus already have over 130 years of experience! During that period, the company has grown from a bakery without customers to a company with a market that extends far beyond the borders.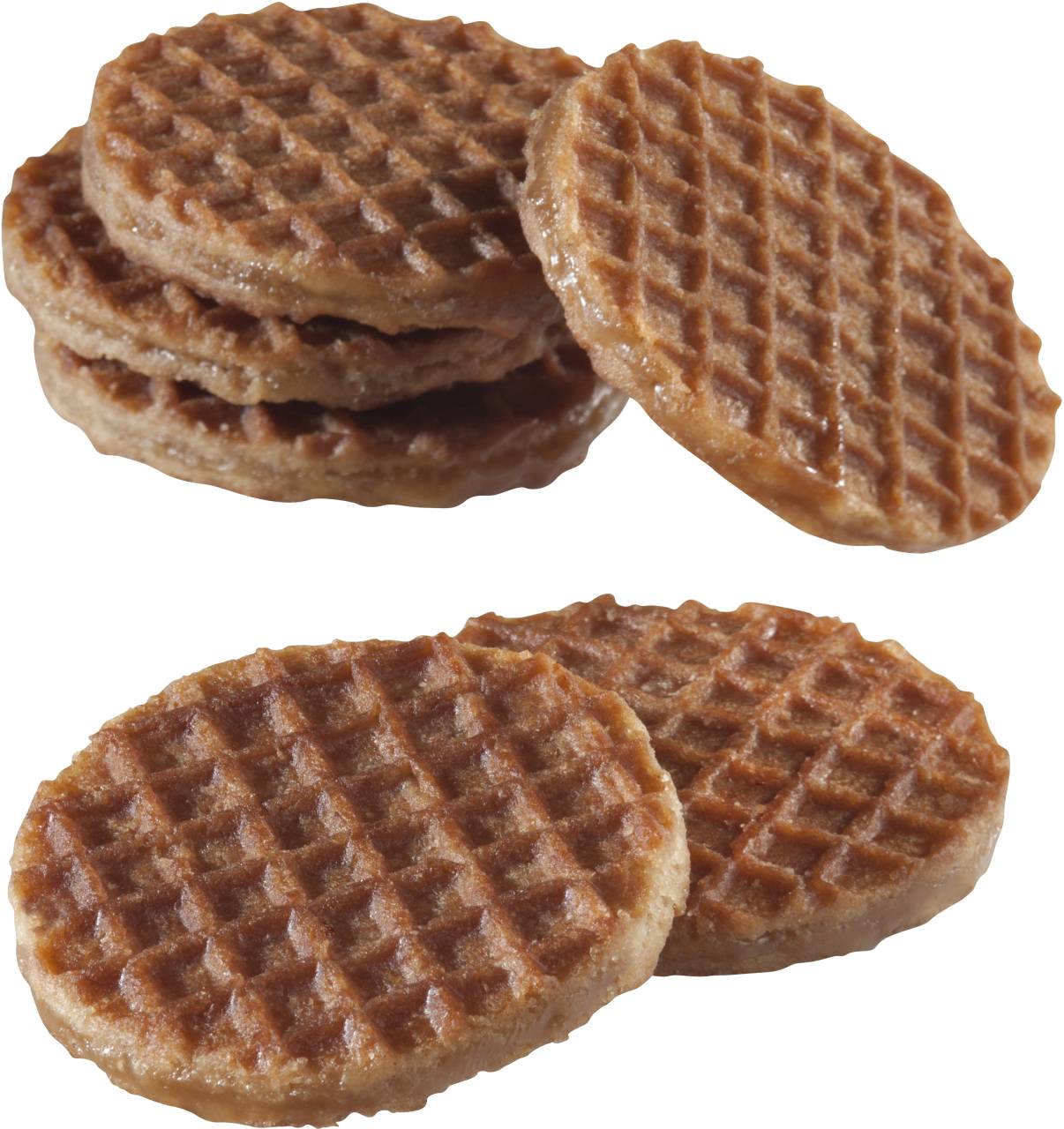 Casteleijn Stroopwafels meets of course the highest standards of quality and Food Safety. Besides BRC food we are also IFS higher level, organic, and RSPO certified.